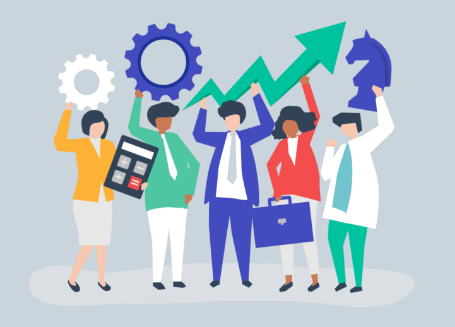 To provide simple and efficient digital solutions giving clients total support and freedom to focus on their goals, allowing ability to reach their full potential.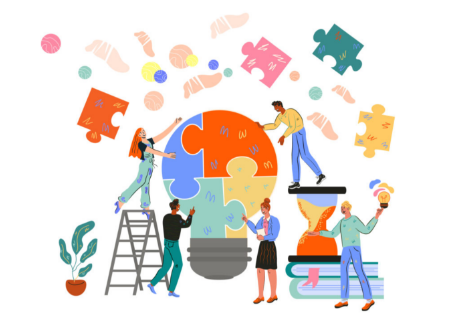 Be a leader of legal services and pioneer in digital solutions, while earning the trust and confidence of clients and industry.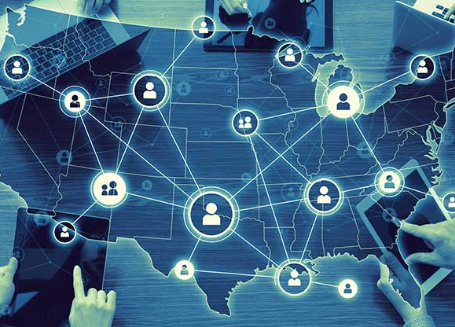 eMAX Discovery can fulfill discovery request for information throughout California by established relationships with service providers.